I don't know about you, but every single time I ride, I am hootin' and hollerin' as I'm motoring down the road. I simply love how my
motorcycle
makes me feel when I get on it.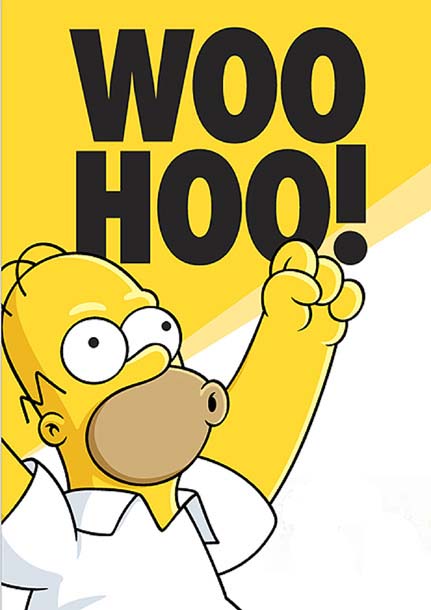 There's nothing else in the world that I feel is so exhilarating. Well actually, what comes pretty close is when I'm riding my
mountain bik
e and I'm hitting some fun, flowy single track and it gets me into a zone where I feel so connected to the bike and the trail.
One of my favorite things that produces a woohoo is right when I launch from a red light and I'm ahead of the traffic. I also love changing lanes and over passing cars. It's a bit of a task with the Cm200, but it's still fun when I do.